Words of wisdom from Ritu, a teacher and a mother.
But I Smile Anyway...
I'm a teacher, you all know that.
I have the good of every child in my heart at all time.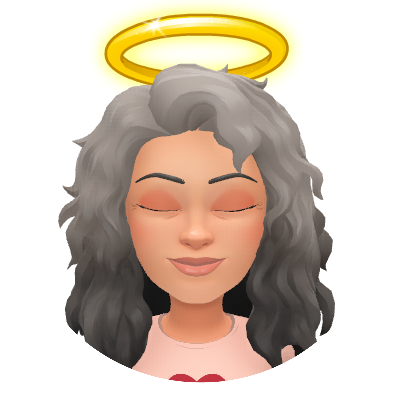 Those little souls you entrust me with each year become my own children for that year, and often for the rest of their Primary education, as I am in contact with them throughout their education whilst in our school.
And I only want the best for them.
This is why I advise parents on ways to interact with their children, to develop them as wholly as possible.
You know what I think (don't make me get back on that soap box!) digital life is fantastic, but don't let that be the only life your child experiences!
Take them out!
Talk to them!
Play with them!
Create with them!
(then let them play a little on a screen… a little I said! They still need the tech skills too!)
And I…
View original post 290 more words